Confession: since having a baby, I have become an Etsy junkie. Monogrammed clothes, baptism gifts, birthday party invitations, labels, etc. I'm late to the party, I know.
Lately my obsession has expanded to exploring Etsy for interior accessories. We have found some amazing items from the extensive, crafty site (original art, prints, decorative pillows, etc). Check out some of our favorite vendors and do some exploring on your own!
We just installed
this print
in a little girl's nursery. Love the message.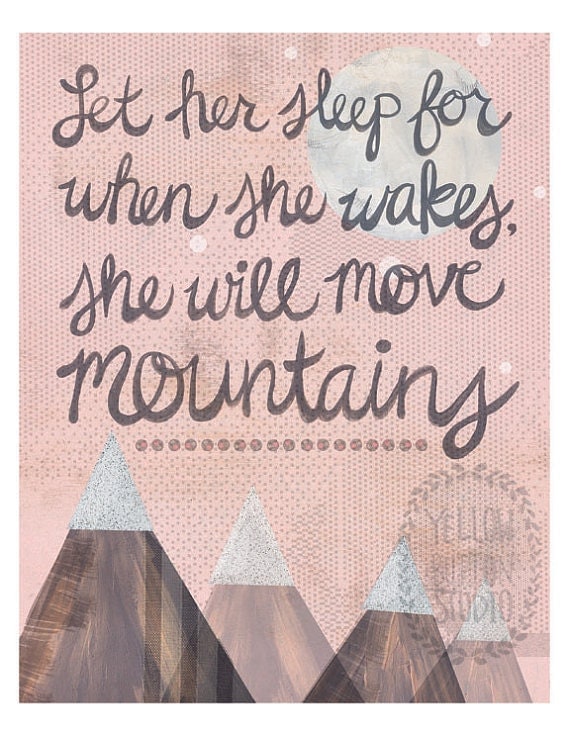 This is just a classic.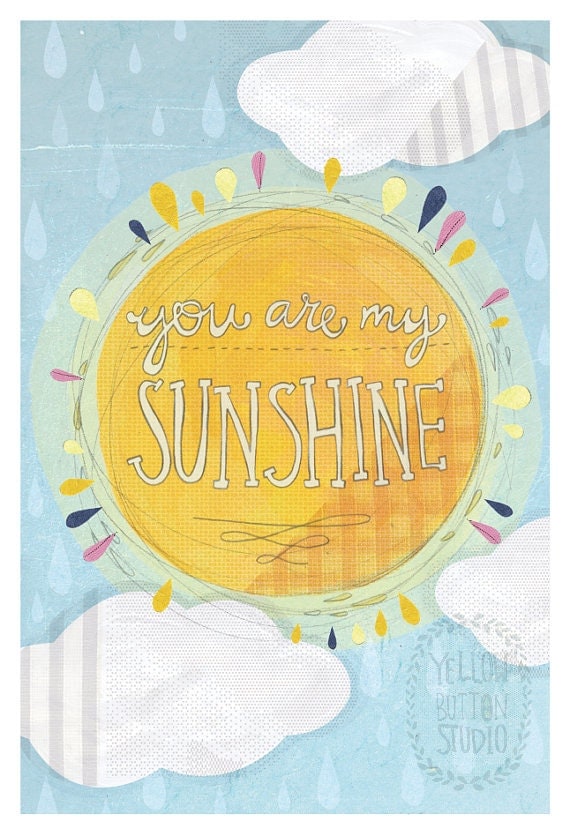 Etsy is a great source for affordable decorative pillows.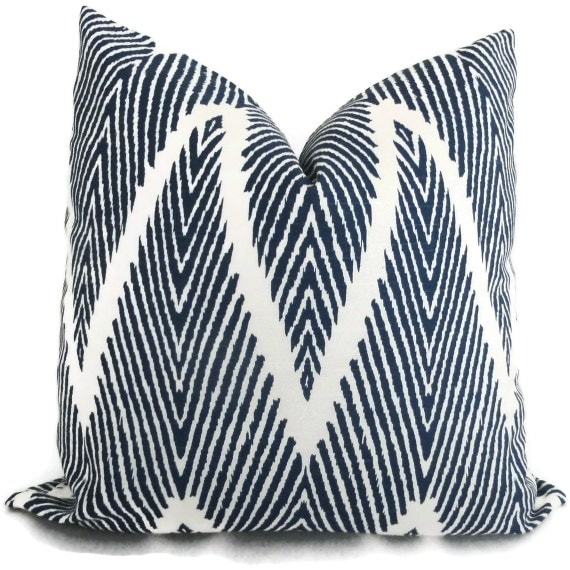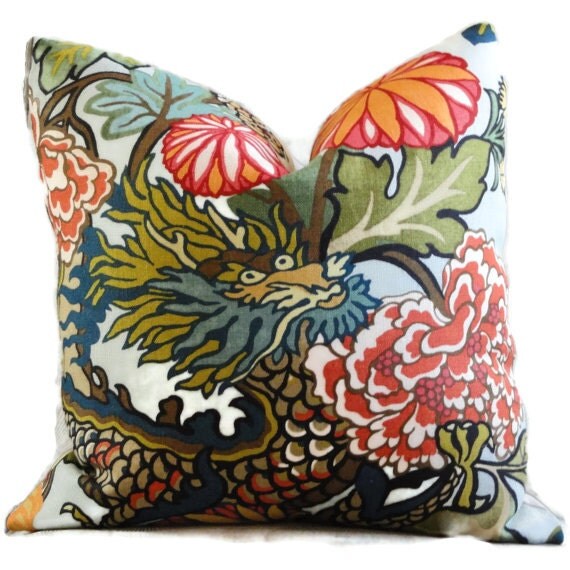 And I am quite obsessed with velvet silk ikat pillow covers... BOLD!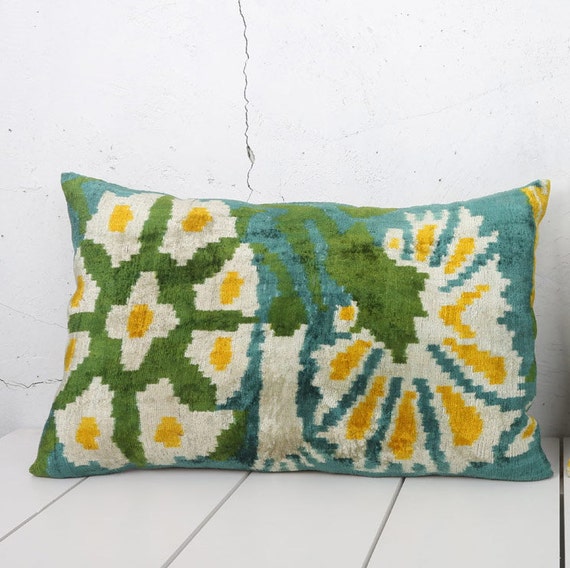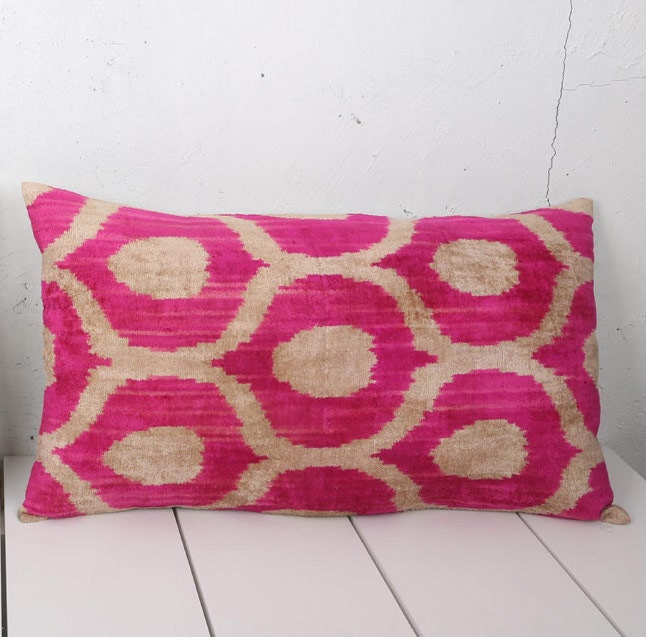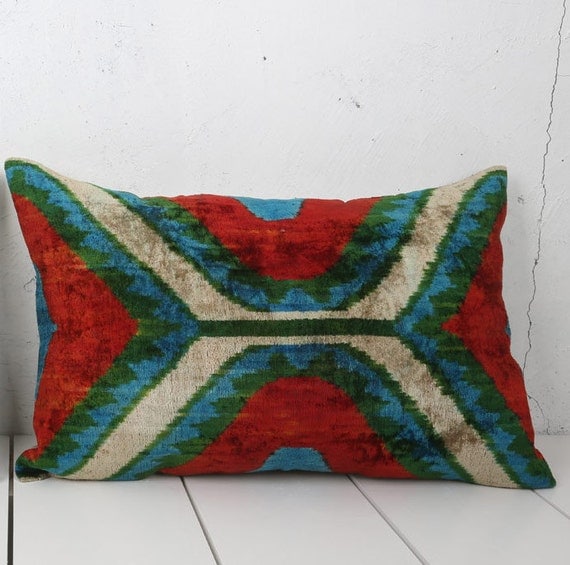 What a great statement these pillows can make as the centerpiece of a bed...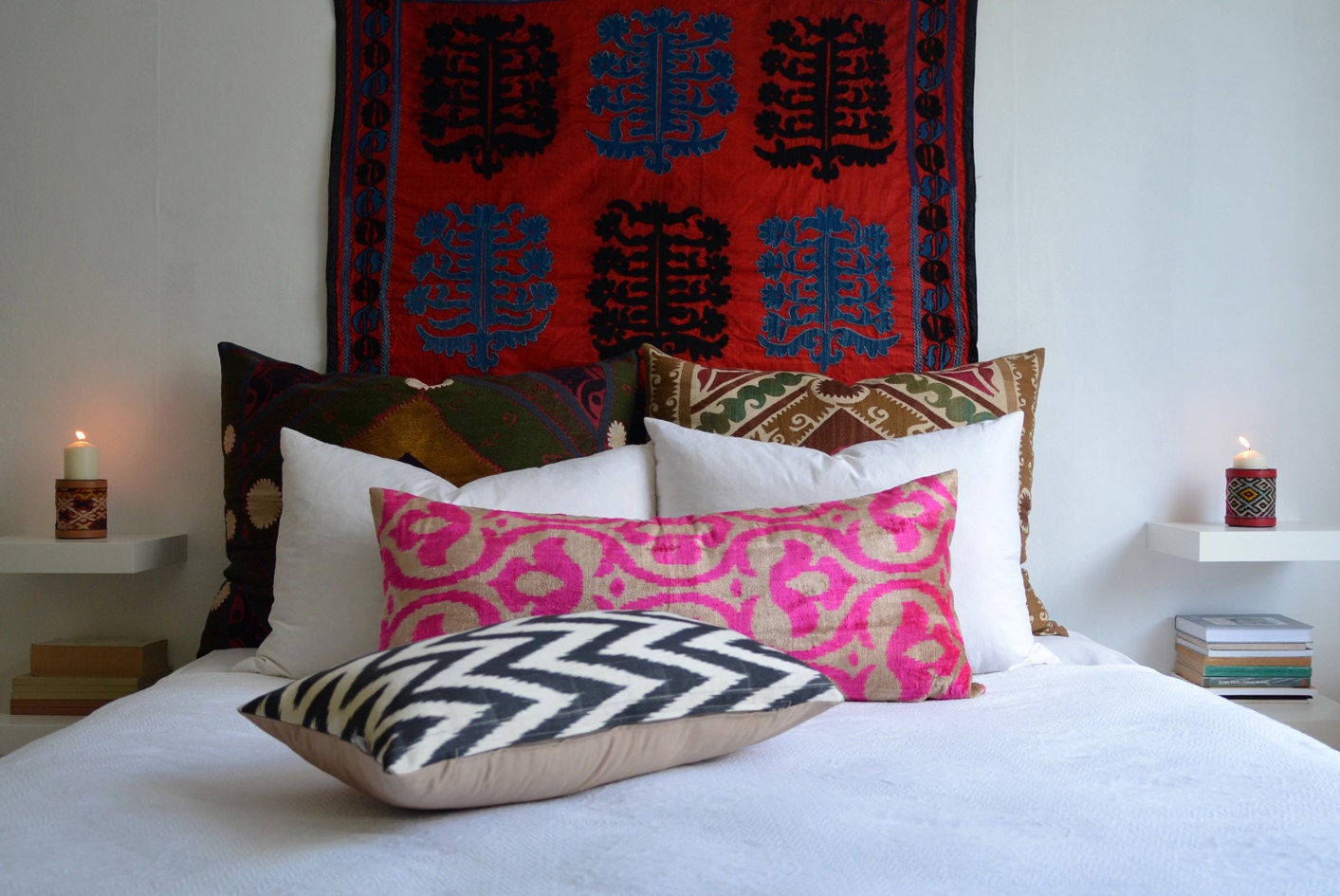 Etsy is also a great source for affordable original art!
original abstract black & white painting by andrada, 48"x48"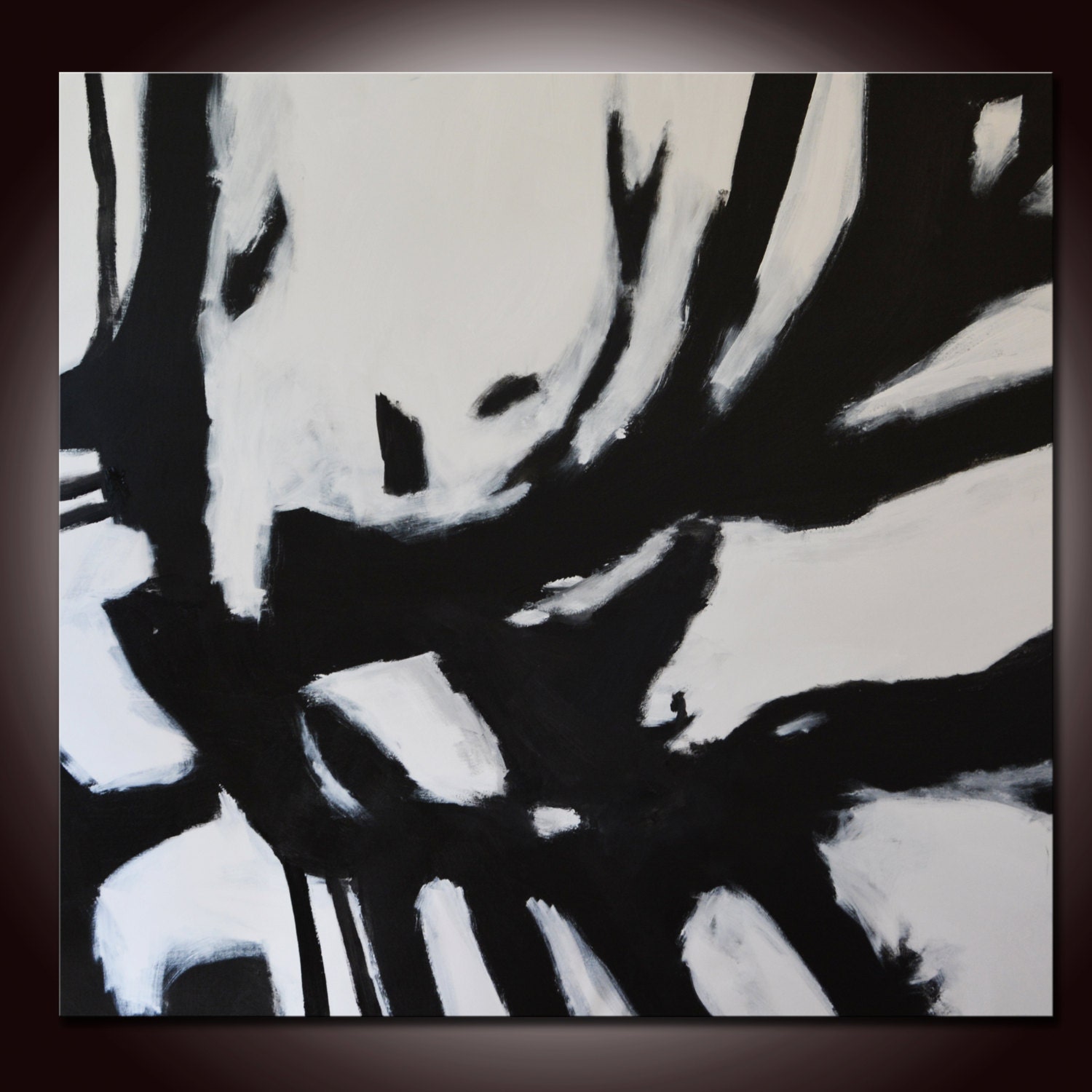 original watercolor painting by muren, 16x20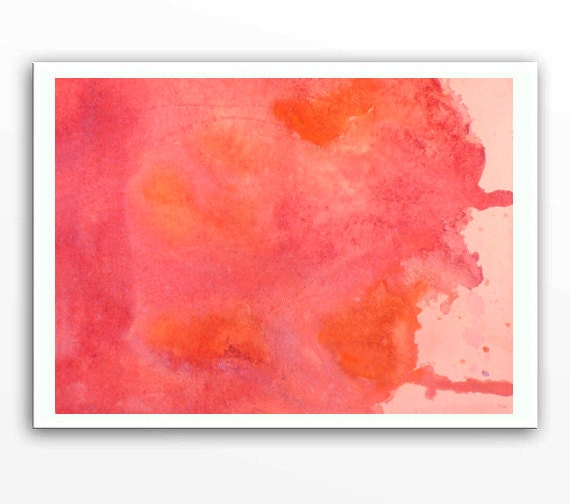 I could spend hours exploring their photography!
black & white photography, 8x8 vintage california theatre by cafe natalie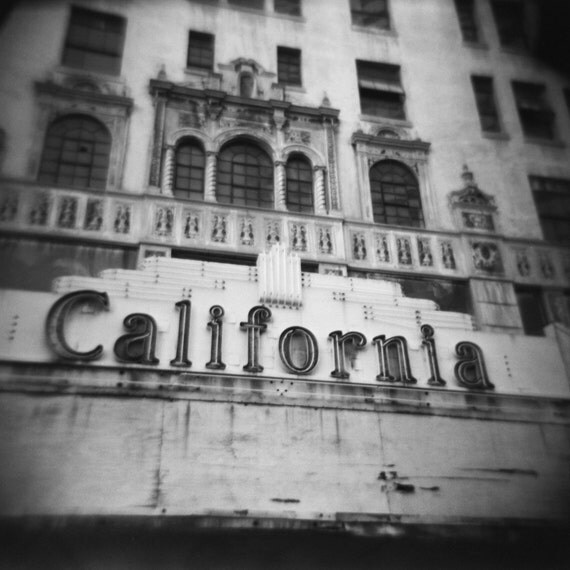 Have fun exploring Etsy for great finds to fill your home.
ciao ~
jessica